See on Scoop.it – A Beauty Feature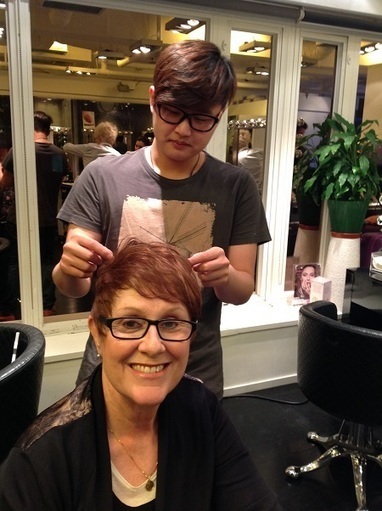 Rex Wong an innovative Hollywood Hair stylist, Hollywood Hair, Hong Kong, cut, color, style, stylist, Asia, Hong Kong, salon, EVO Hair Products Australia,
A Beauty Feature's insight:
I would say that I am quite adventurous and never have a serious problem with trying a new hair stylist; however you have to be in the right salon to feel that way. Hollywood Hair is where I have truly found the stylist of my long awaited dreams. Rex Wong is my go to man for color and cut at Hollywood Hair in Hong Kong, I found Rex as you find all good things in life by accident, but actually there are no accidents. Open your eyes when you are in Hollywood Hair they have a full on team of creative stylists the next one better than the last.
See on www.abeautyfeature.com