See on Scoop.it – A Beauty Feature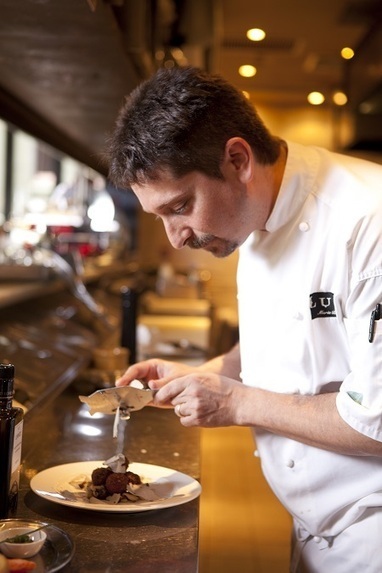 Truffle Season at Lupa by Mario Batali Hong Kong, truffle Lupa, Mario Batali,food review, restaurant review,Hong Kong,Italian food, Piedmont,Taste of Italy,
A Beauty Feature's insight:
Late September – heralding in the autumn season, is the time of year filled with important festivities, major calendar events and seasonal highlights that instil a sense of celebration. In the Asian region, the Mid-Autumn (or Mooncake) festival takes centre stage. New York, London, Milan and Paris play host to major fashion events, and farmers in the northern hemisphere gather to showcase the year's harvest. Every fall, northern countrysides are ablaze with colours of harvest and leaves that turn to golden shades. The time of year, when culinary delicacies become synonyms with the autumn season. Delicacies – such as the the white truffle – are signalling the change of season at Lupa by Mario Batali Hong Kong.
See on www.abeautyfeature.com